Writing experiments are always fun. Especially when they are coupled with friends like Miles Cameron, another Canadian novelist, and dear friend. During our last bout together, we tried to write a short story in an hour whilst in a hotel room in downtown Toronto. Suffice it to say, harsh deadlines aside, it was an amusing misadventure with surprising results!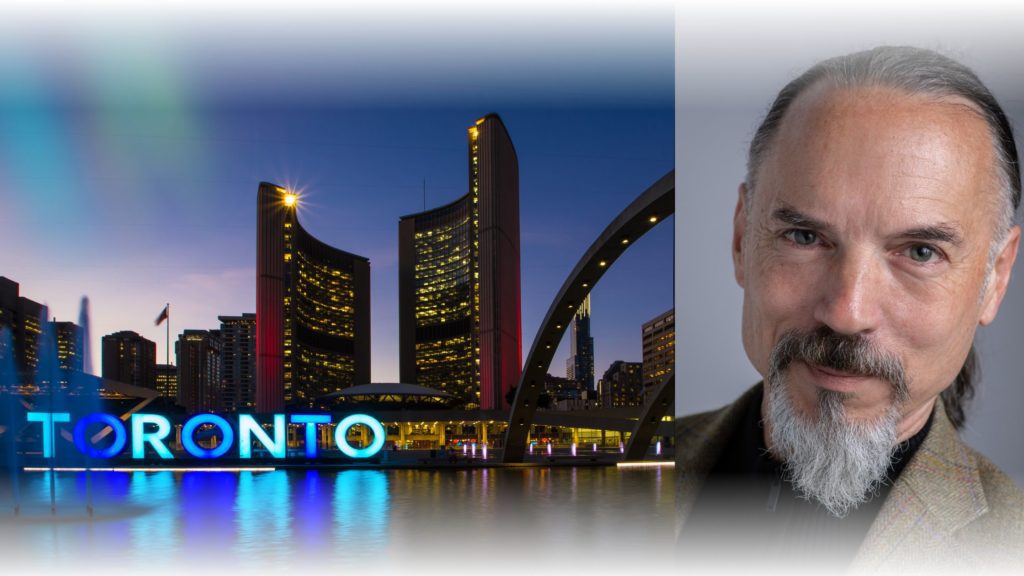 In addition to writing, I have been doing a lot of promotional design work for The Malevolent Seven, and pre-orders for Coles. These are actually quite cool, as, if you order before May 11th, you will receive a signed, dedicated copy of the book, as well as a full set of 'Wonderists' Cards.    
You can also order cool, special editions of the book from Inkstone Books, Goldsboro Books, and Broken Binding. I am very excited for the launch of this book as it is one I have wanted to write for some time and was able to dive deep into all the beloved mayhem of rogue mercenary mages whilst also delving into the cost such talents would have on the soul, which in turn created some rather colourful and even endearing characters. 
I am also currently trying to teach myself to throw cards, as I write about it a lot. Alas, I'm not very good at it yet. I might need Ferius to give me some lessons. However, it's quite cool learning about the various techniques involved and how to hold the cards in order to project them with deadly precision and speed.
I've also been working out a lot. For no particular reason, just, you know, it's nice to get stronger as you age instead of the other way around.