---
brzy
Pád Argosanů
Rudý jekot: děsivá nákaza šířená sedmi mystickými verši, které udělají ze svých obětí nestvůrné, nemyslící ničitele. Ferius, na útěku před svým vlastním neodpustitelným zločinem, na vlastní kůži pozná, co dokáže způsobit. Poté, co ji v poslední chvíli zachrání svérázná argosanská poutnice, zahájí Ferius napínavé pátrání po tajemné Cestovatelce, pravděpodobné šiřitelce Rudého jekotu, které ji zavede na podivná místa, o jejichž existenci předtím neměla ani tušení. V sázce je osud celého kontinentu. Aby ho Ferius zachránila, musí objevit hranice argosanských způsobů, které si tak zoufale touží osvojit.
---
Nyní dostupné!
---
---
VÍTEJTE
ZDE NAJDETE INFORMACE O KNIHÁCH SEBASTIENA DE CASTELL V ČEŠTINĚ
Bohužel nehovořím češtinu, ale moji vynikající redaktoři si vybrali nejlepší překladatele, aby mé knihy vydali do vašeho jazyka. Doufám, že se vám líbí!
TAJEMSTVÍ ARGOSI!
JAKO BONUS BYCH VÁM RÁD ODHALIL NĚKOLIK ZAJÍMAVÝCH ARGOSANSKÝCH KARET, KTERÉ HRAJÍ DŮLEŽITOU ROLI V DĚJI SÉRIE DIVOTVŮRCE. DALŠÍ KARTY SEM BUDU PŘIDÁVAT POSTUPNĚ, JAK BUDOU VYCHÁZET NOVÉ SVAZKY.
Divotvůrce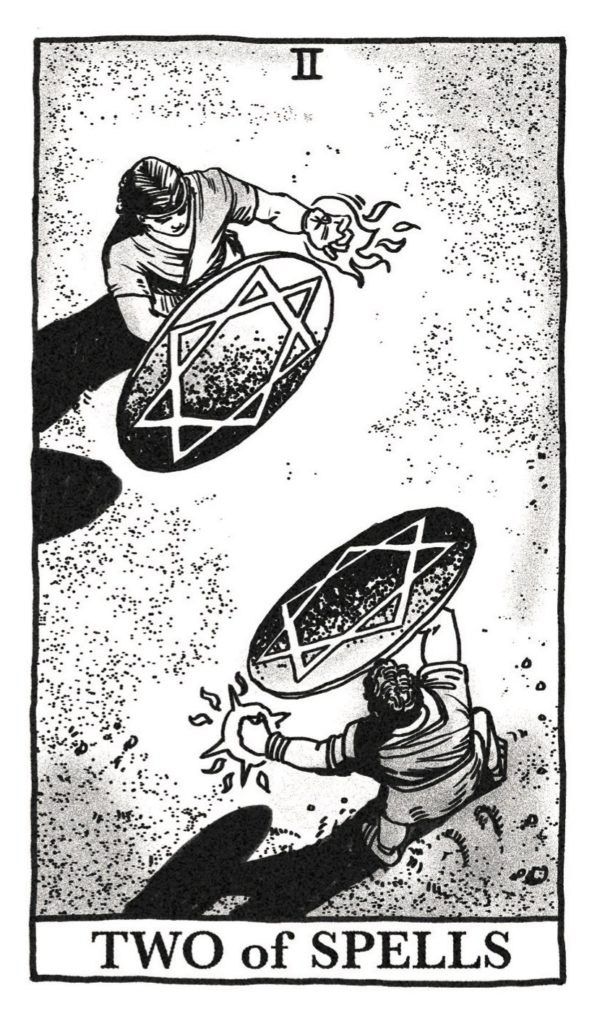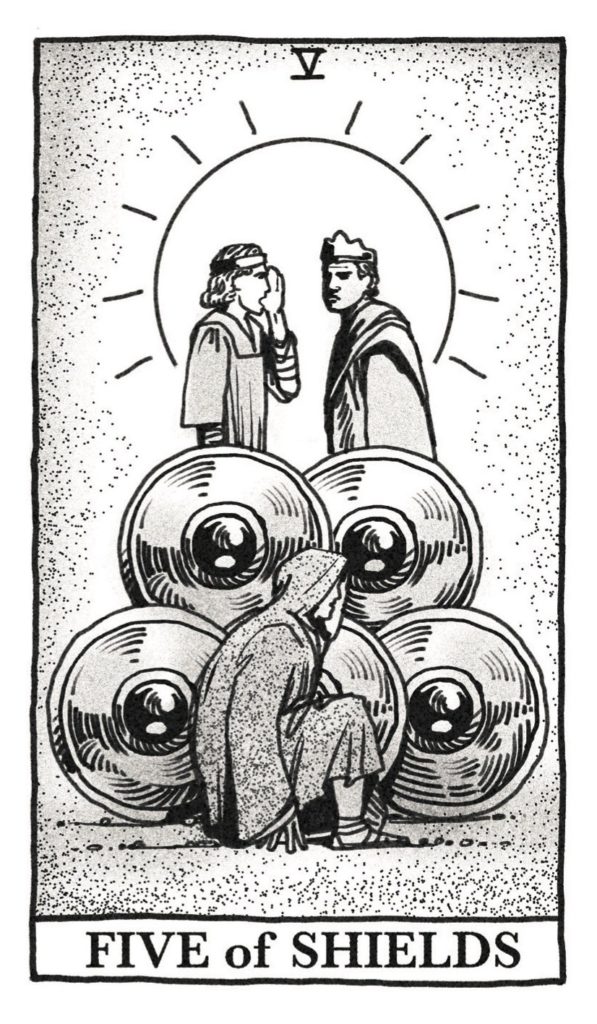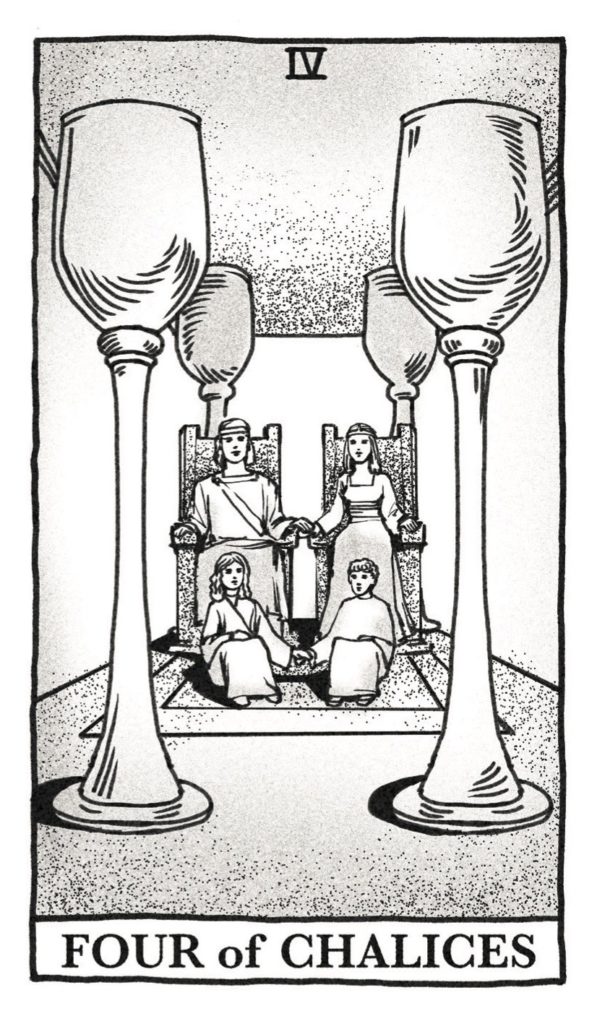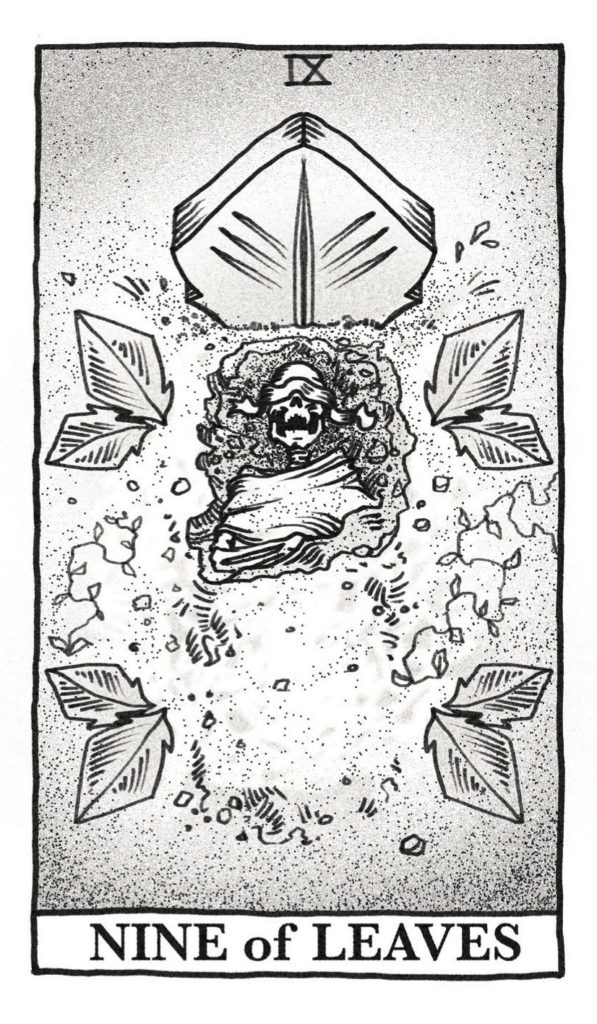 ---
Černé znamení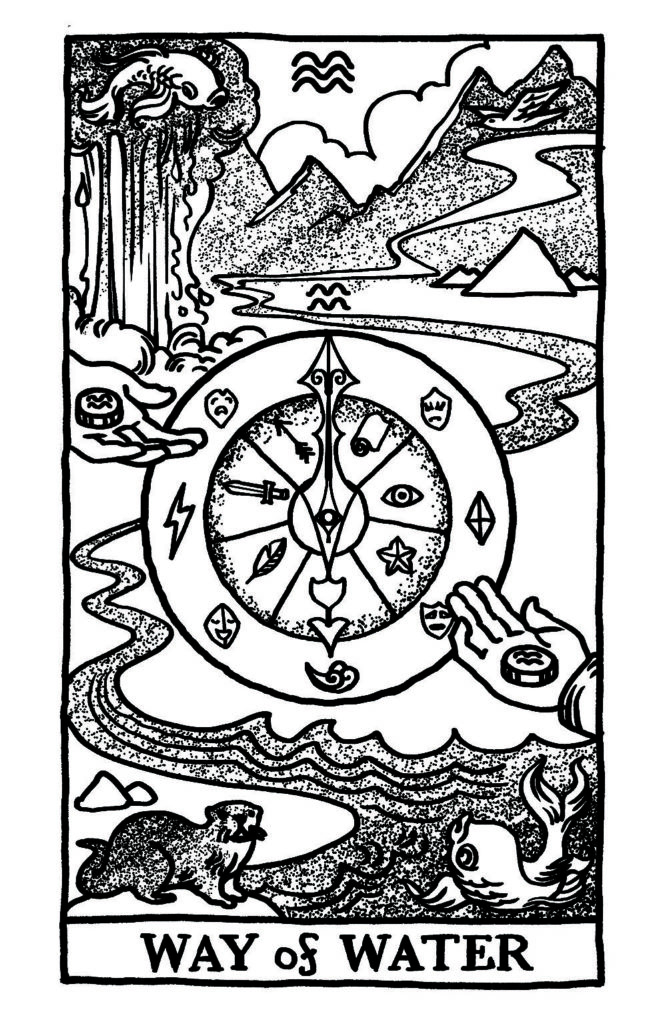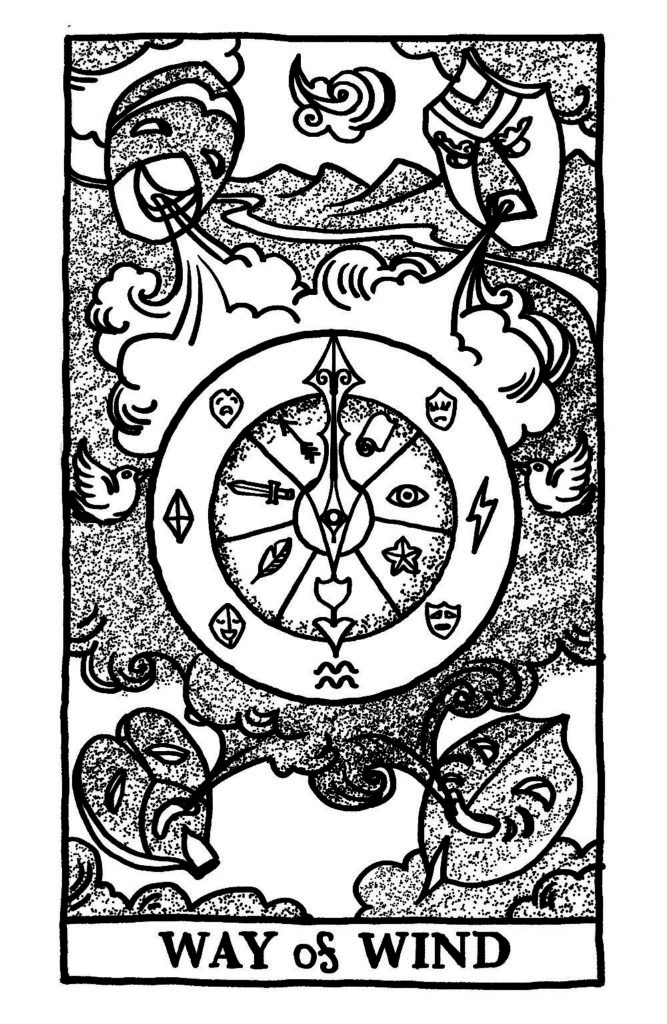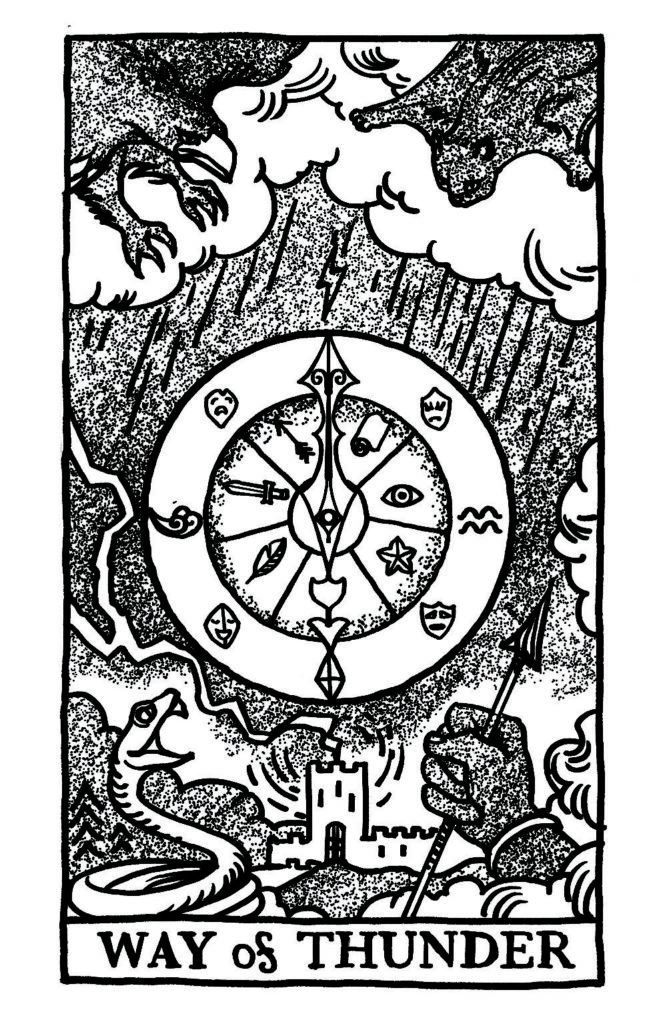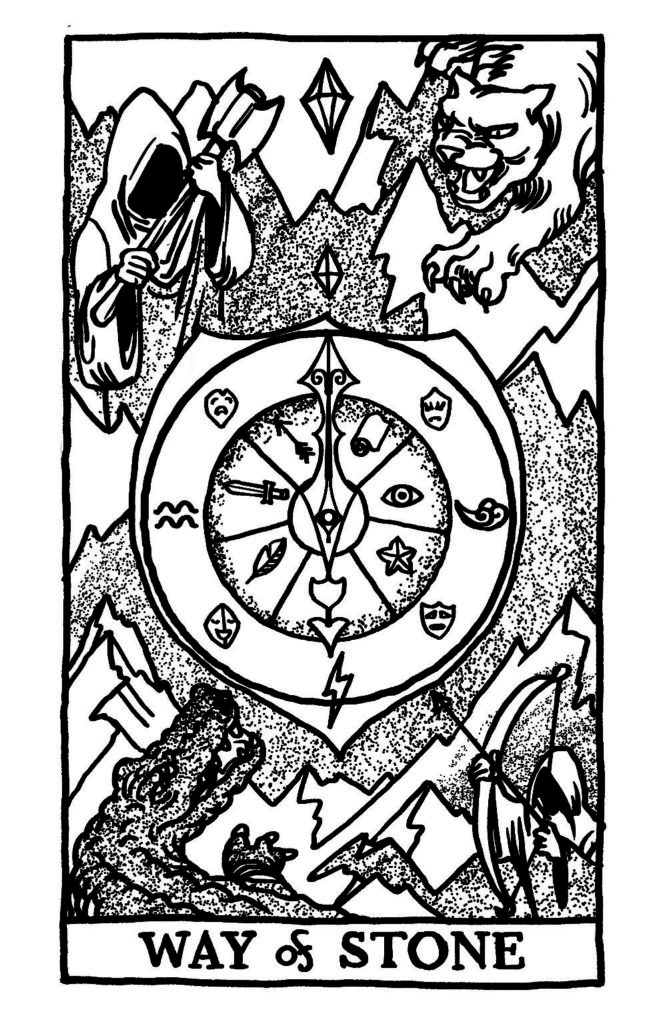 ---
Kouzelnice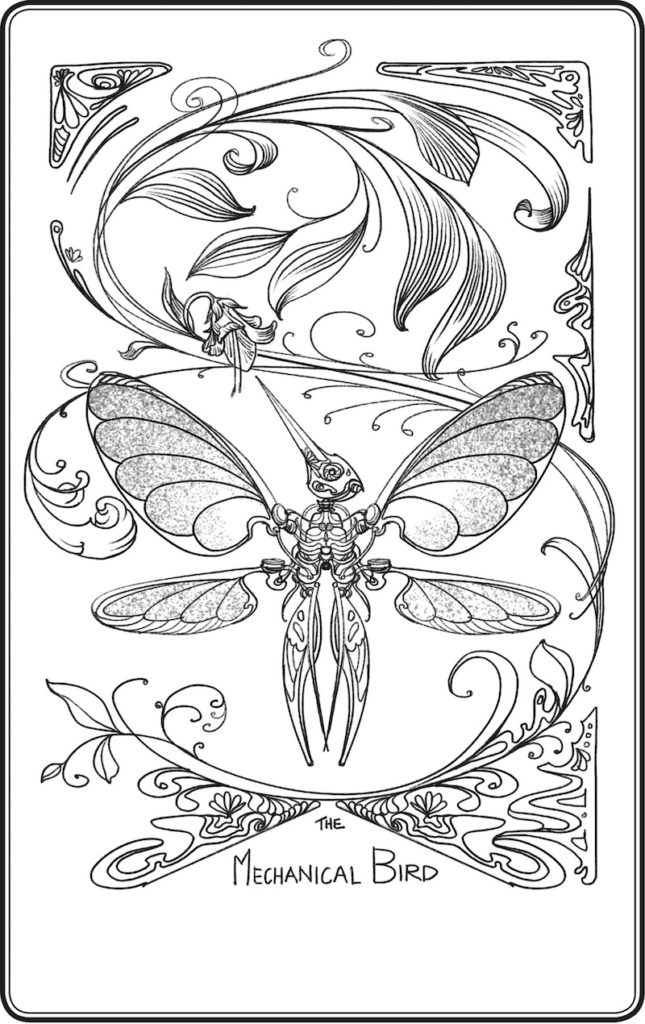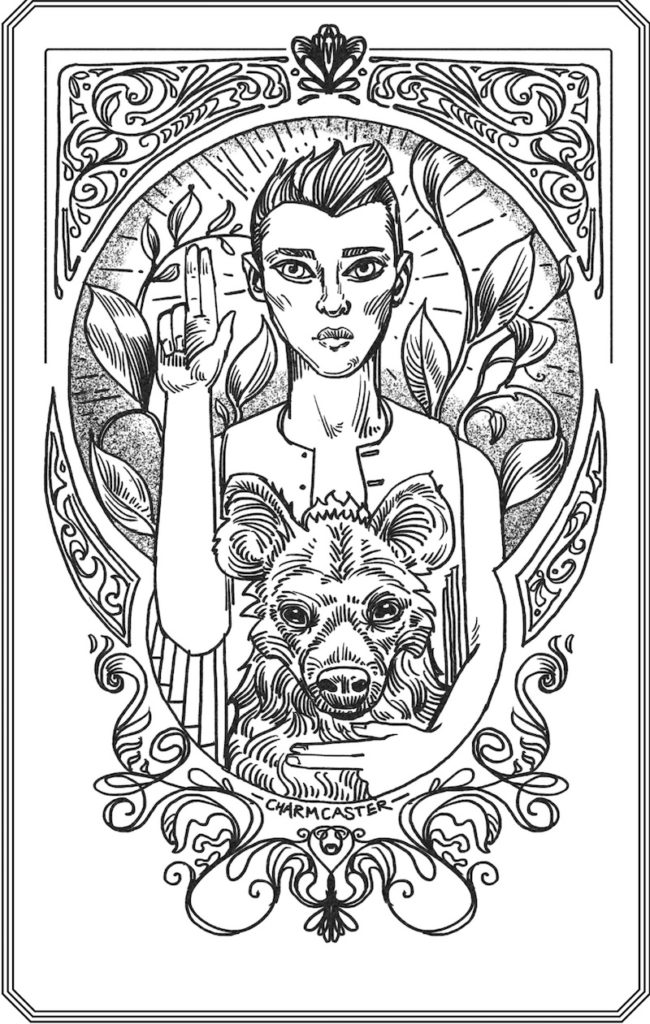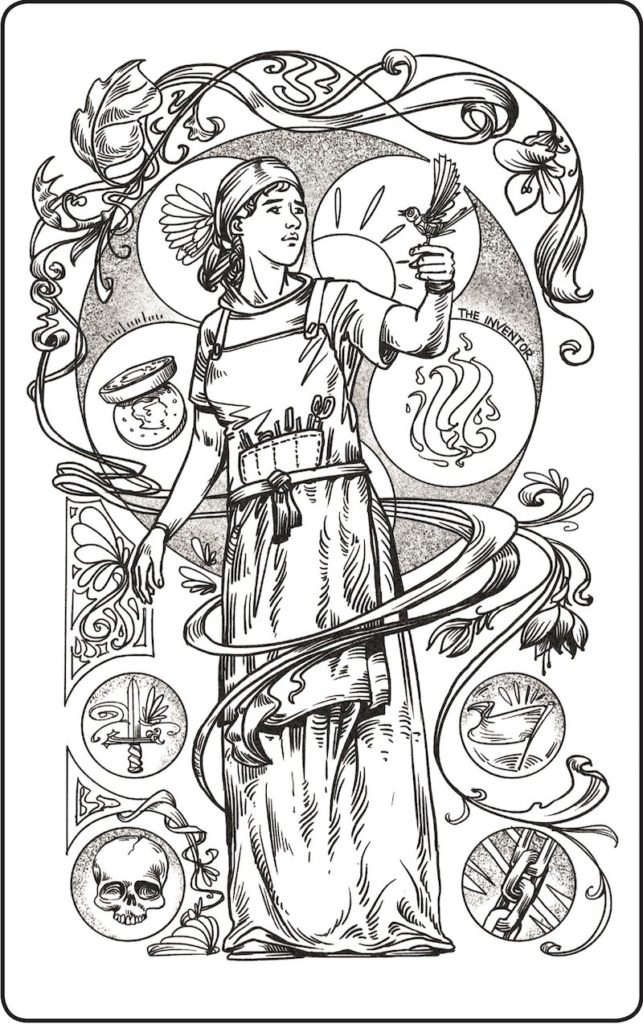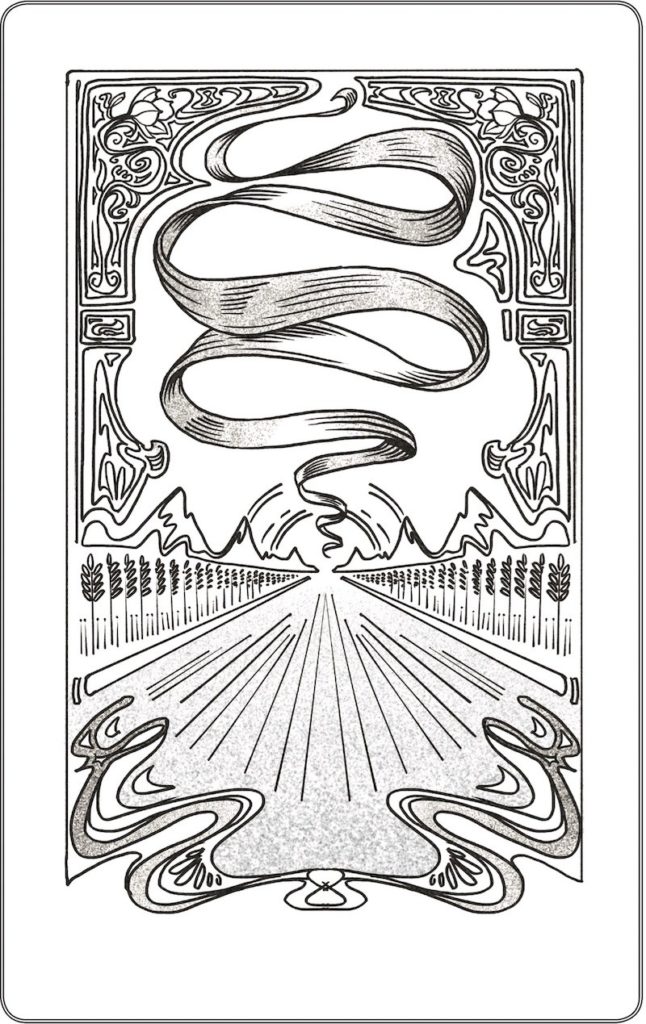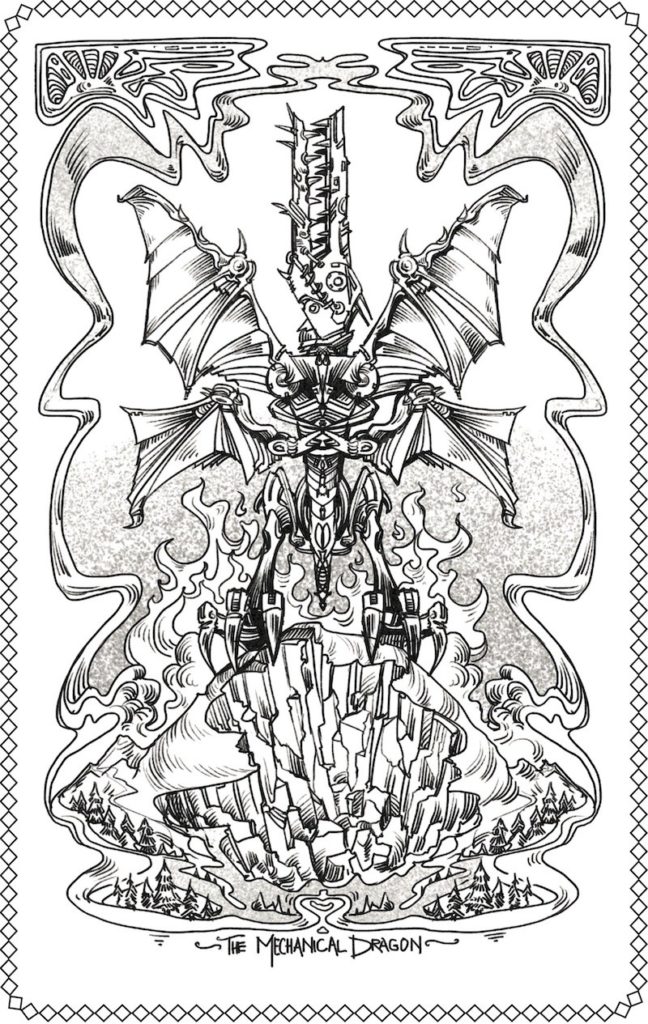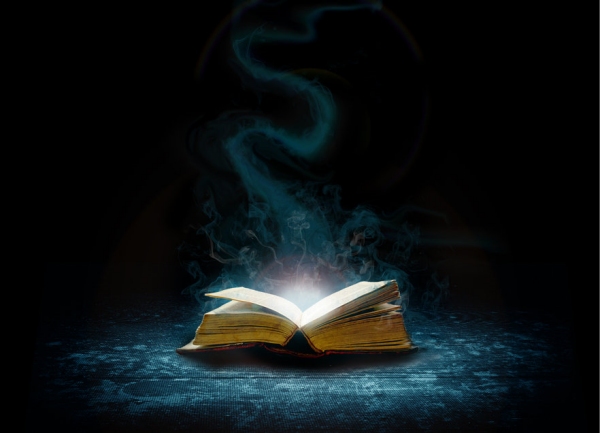 MŮJ VYDAVATEL
MŮJ NAKLADATEL V ČESKÉ REPUBLICE, EGMONT, VYDÁVÁ KROMĚ SÉRIE DIVOTVŮRCE JEŠTĚ SPOUSTU DALŠÍCH FANTASY A SCI-FI KNÍŽEK. PATŘÍ K NIM NAPŘÍKLAD ROMÁNY STAR WARS, SÉRIE HRANIČÁŘŮV UČEŇ A BRATRSTVO OD JOHNA FLANAGANA, SÉRIE MĚSÍČNÍ KRONIKY OD MARISSY MEYEROVÉ NEBO CARAVAL OD STEPHANIE GARBEROVÉ. MŮŽETE SE NA NĚ PODÍVAT NA WWW.ALBATROSMEDIA.CZ
---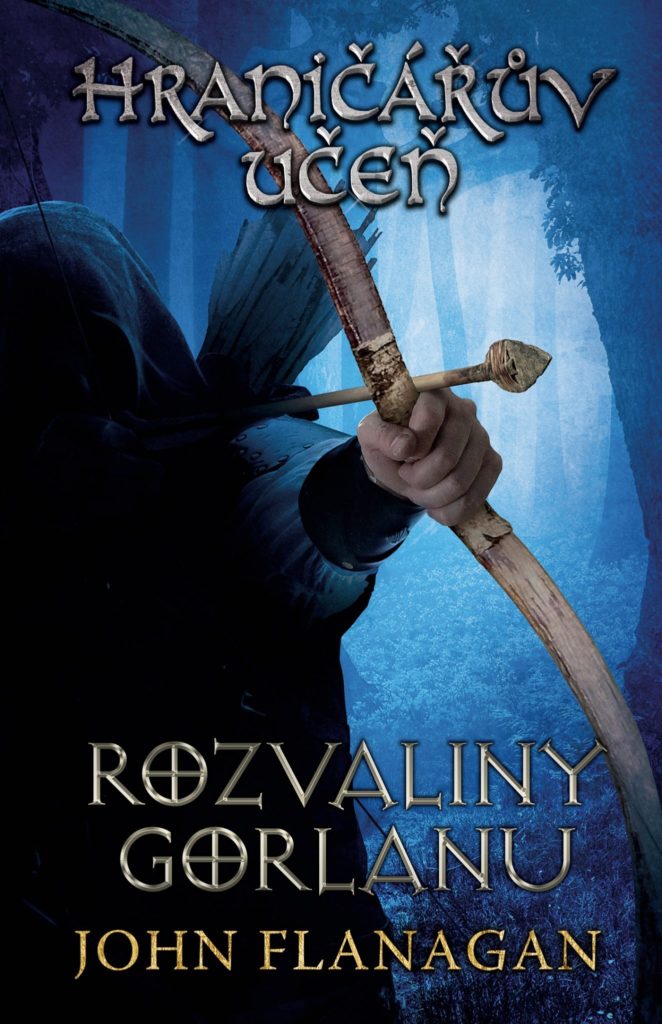 Will je na svůj věk malý, ale zato je hbitý a neobyčejně bystrý. Celý život snil o tom, že se stane slavným rytířem jako jeho otec, kterého nikdy nepoznal, ale do bojové školy na hradě Redmontu ho pro malý vzrůst nepřijmou. Místo toho se dostane do učení k Haltovi, tajemnému hraničáři, jehož záhadnou schopnost neviditelně se pohybovat lidé přičítají černé magii. Will se postupně učí používat zbraně hraničáře: luk a šípy, saxonský a vrhací nůž, maskovací pláštěnku a houževnatého malého ponyho. Ačkoli Will nemá meč ani velkého koně, po kterých tolik toužil, zjistí, že dobrý hraničář je pro království stejně důležitý jako slavný rytíř.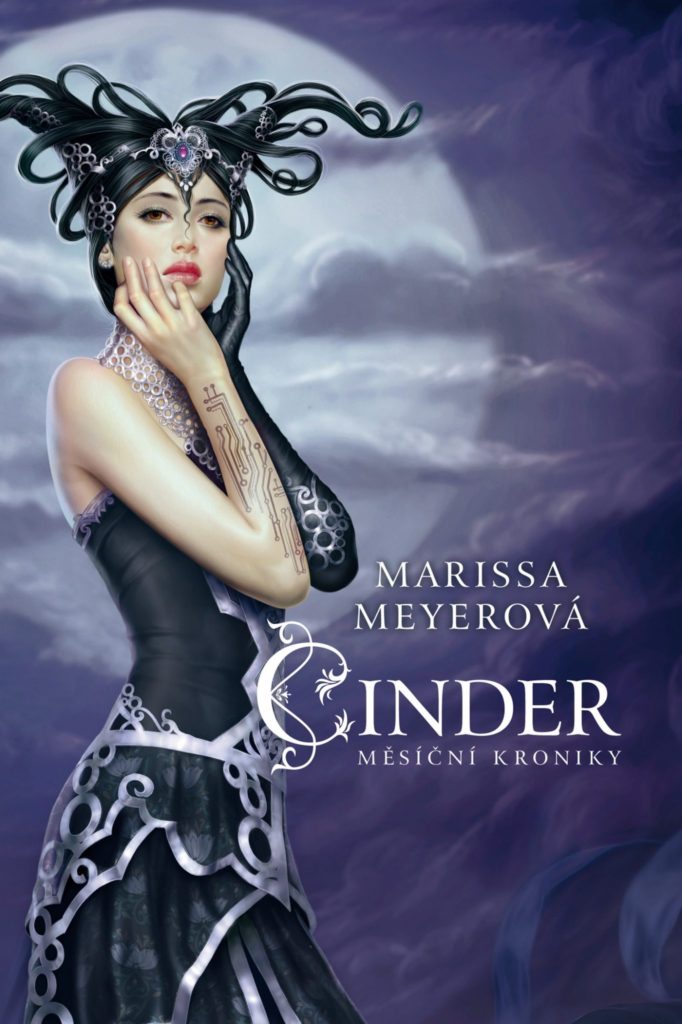 Rušné ulice Nového Pekingu se hemží lidmi a androidy. Populaci devastuje smrtící nákaza. Z vesmíru tomu přihlížejí krutí měsíční lidé, kteří čekají na správný okamžik. Nikdo netuší, že osud Země spočívá v rukou jediné dívky.
Cinder je talentovaná mechanička, ale také kyborg. Proto v Novém Pekingu patří mezi druhořadé občany. Její minulost je zahalena tajemstvím, nevlastní matka ji nenávidí a obviňuje z onemocnění její sestry. Když však osud svede Cinder dohromady s pohledným princem Kaiem, náhle se ocitá ve víru galaktického boje o moc a prožívá zakázanou lásku. Lapena mezi povinností a touhou po svobodě, věrností a zradou, musí odhalit tajemství své minulosti, aby zachránila budoucnost světa, v němž žije.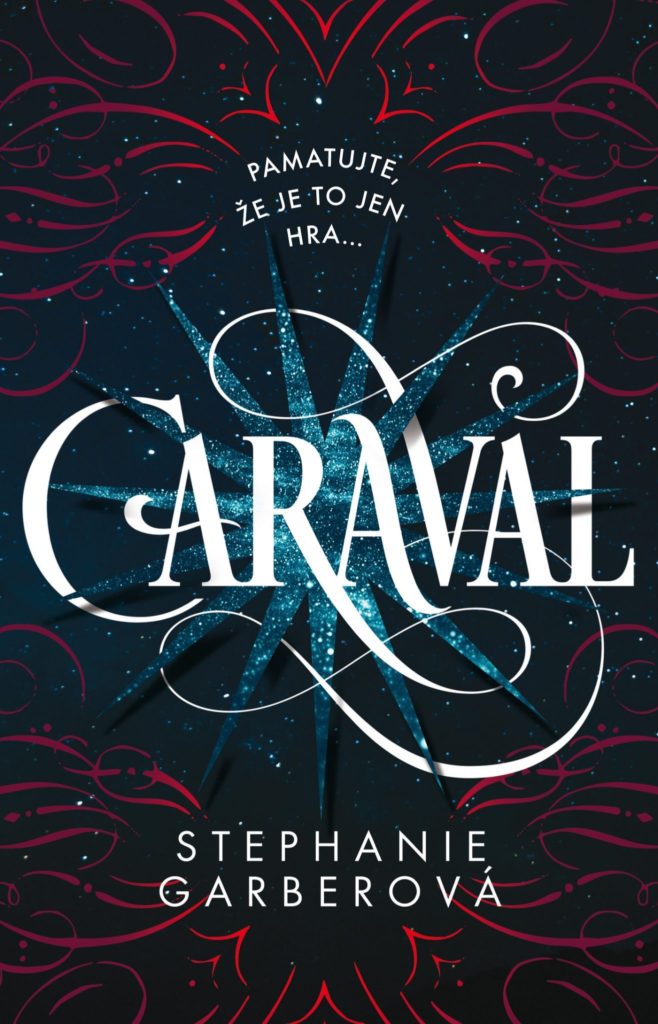 Scarlett nikdy neopustila malý ostrov, na kterém žije se svou mladší sestrou Tellou a mocným a krutým otcem. Ten teď pro Scarlett chystá domluvenou svatbu a ona je přesvědčena, že její sen zažít Caraval – legendární magické představení, které se koná jen jednou za rok a v němž účinkuje publikum – zůstane nenaplněn.
Právě letos však obdržela pro sebe i svou lehkovážnou sestru pozvánku, o níž tak dlouho snila. Ta s pomocí tajemného námořníka dostane Scarlett proti její vůli na ostrov, kde se Caraval koná… Jenže netrvá dlouho a vyjde najevo, že Tellu unesl sám tajemný organizátor hry Legenda a vítězem se stane ten, kdo ji najde jako první.
Scarlett se na začátku dozvěděla, že všechno, co se během Caravalu stane, je jen propracované představení. Přesto se zaplete do hry plné lásky a magie, a ať už je Caraval skutečný, nebo ne, musí Tellu najít dříve, než uplyne pět nocí jeho trvání, jinak se spustí nebezpečný dominový efekt následků a svou milovanou sestru navždy ztratí.
---
Sebastien de Castell vystudoval archeologii, ale zvolil raději kariéru horlivého hudebníka, ombudsmana, interakčního designéra, choreografa bojových scén, učitele, projektového manažera, herce a tvůrce strategie produktů. Na svém kontě má fantasy sérii pro dospělé The Greatcoats, která byla nominována na cenu pro nejlepší fantasy v Goodreads, dostala cenu Gemmell Morningstar za nejlepší prvotinu, The French Prix Imaginales za nejlepší cizojazyčnou práci a cenu Johna W. Campbella pro nejlepšího nového spisovatele.