Crownbreaker
Book 6 of the Spellslinger Series
---
CAN AN OUTLAW SPELLSLINGER TRULY FIND A HOME?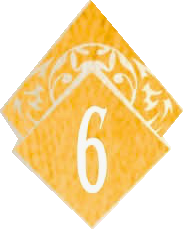 Kellen and Reichis are settling into their lives as protectors of the young queen. For the first time in his life, Kellen feels as if he's becoming the kind of man that his mentor Ferius had wanted him to be. Even Reichis has come to appreciate having a noble purpose – so long as no one minds him committing the occasional act of theft from the royal treasury.
But thousands of miles away a war is brewing that the Argosi always warned could destroy the continent. Word comes from an unexpected source that there's one way Kellen can prevent a hundred years of bloodshed, and all it requires is a little murder . . .
Now Kellen and his sister Shalla find themselves on opposite sides and neither love nor loyalty can protect them from the choices they must make.
The final book in the rich and compelling fantasy series, from the author of the much-loved Greatcoats series, bursting with tricks, traps and a devious talking squirrel cat.
---
Praise For Crownbreaker
---
"Told with the conviction of Ursula Le Guin and the dash of Alexandre Dumas"
NEW STATESMAN (UK)
"An intriguing system of magic, wry humor, and a twisting plot make for an entertaining series debut."
KIRKUS
---
Additional Images
---
---
Looking For Bonus Content?
Sign up for Spellslinger updates, cover reveals, free stories, and giveaways. You'll get free bonus content from the series sent right to your inbox.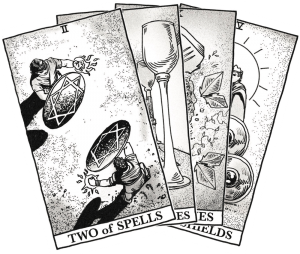 ---
The Complete Series
---
---
International Editions
---
---
Buy The Book
Click on the store of your choice to purchase this book.
Print
eBook
Audiobook
---