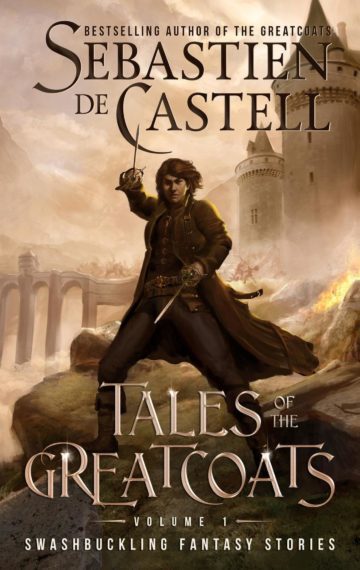 Ebook $4.99
Audiobook $11.99
Paperback $9.99
Hardcover $17.99
Read A Sample
Tales of the GREaTCoaTS
Volume 1
A disgraced magistrate on the run. A Daring Swashbuckler hunted by an unstoppable assassin. An explorer of the supernatural faced with a corpse that won't stop dancing.
Here are Eight tales of the Greatcoats, legendary sword-fighting magistrates brought together by an idealistic young king and disbanded after his execution as a tyrant.
Follow along through their swashbuckling adventures, their triumphs and defeats, their darkest hours and their moments of shining redemption as they struggle to bring justice to a corrupt kingdom.
Included In This Collection:
Death of the Swashbuckler
A Study in Steel
Dance of the Chamberlain
Grave of Thorns
Memories of Flame
The Wheelwright's Duel
Duel With the Demon
When the Sword Seems to Smile
* Includes Bonus Story: The Assassin's Heresy
---
Praise For The Greatcoats
---
"First-rate fiction, first-rate adventure, first rate full stop."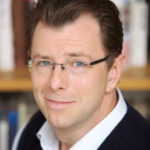 Conn Iggulden
Bestselling Author of the Wars of the Roses
"This is a One-in-a-million Series"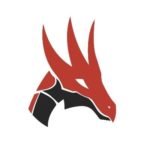 Fantasy Faction
"Great rollicking fun combined with an emotional punch."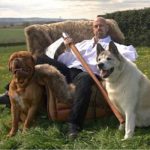 John Gwynne
Bestselling Author of Malice
---
The Greatcoats Quartet
---
---
The Court of Shadows
---
---